Timely
Thorough
Trustworthy
Tristar Engineering & Management, Inc. is an Arizona owned and operated professional consulting firm specializing in construction administration, inspection services, and project management.
What's New?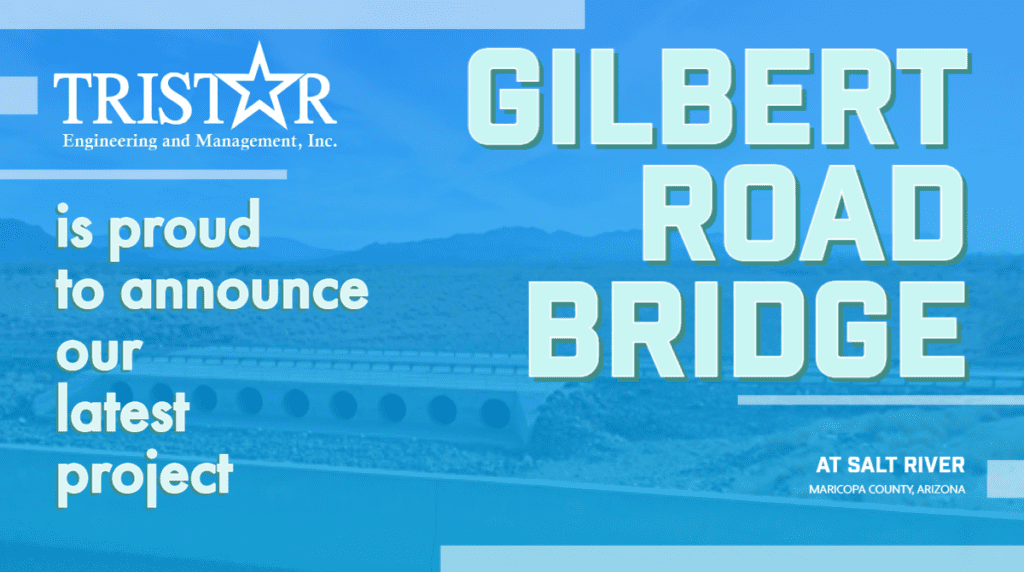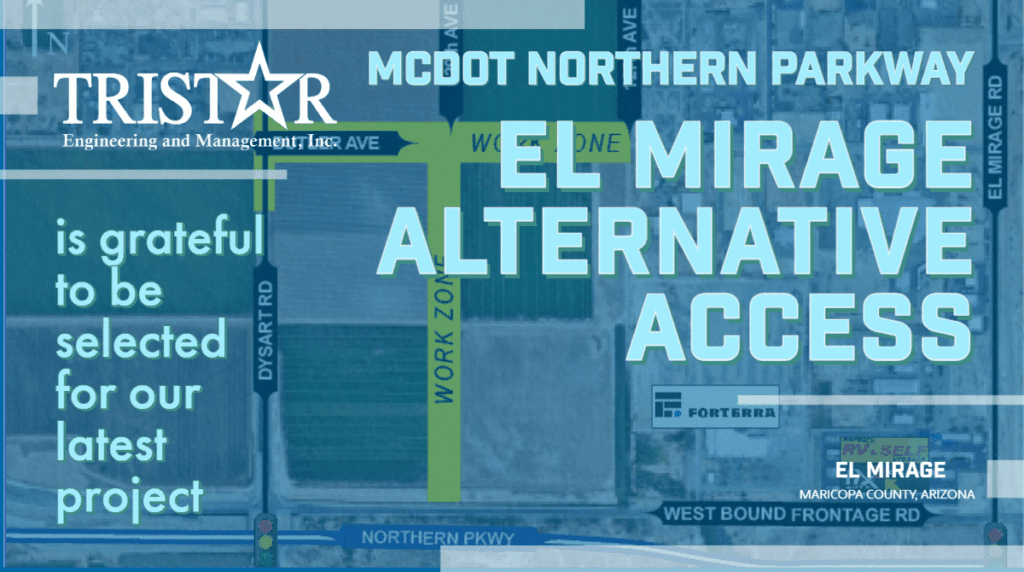 Principles & Goals
Tristar was formed on the principles and goals of providing professional construction administration and inspection services to public agencies. Tristar is committed to delivering the highest level of customer service on every project with…
Qualified staff with applicable certifications

Personal knowledge and experience with local clients

Comprehensive, dedicated approach to all projects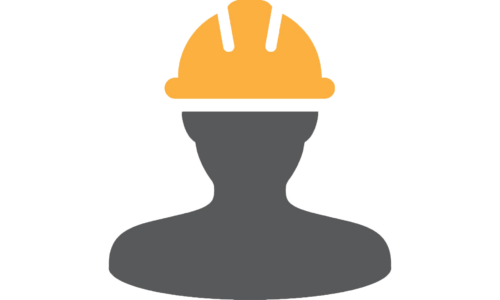 Mentor-Protégé Partnership
Tristar Engineering and Management, Inc. recently submitted a Mentor-Protégé application and was approved by the Small Business Administration (SBA), with Manoa Resources, LLC (a subsidiary Native Hawaiian Organization) as our Protégé partner. Learn more about Manoa Resources.
Philosophy
Tristar has performed a variety of services for many clients throughout the State of Arizona.  We believe that our client relationship is strengthened by the integrity and depth of knowledge demonstrated by each individual we are able to entrust to each task.  This expertise, in turn, fosters confidence in our clients by reassuring them that their quality management program will be enforced.