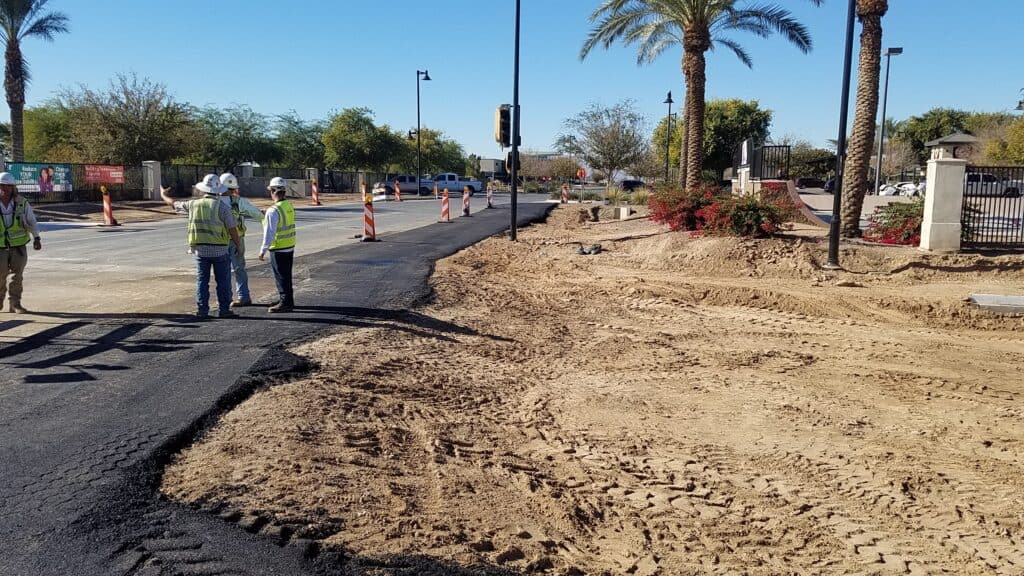 Project Management
Our construction professionals possess the knowledge, experience, and utilize effective leadership skills to oversee the project management, coordination, and construction of a project, cradle to grave. Our employees have vast experience managing scope, schedule and budget for each project, including utility coordination, contract document and plans review, quality estimation and value analysis.
Construction Administration
As a full-service team, Tristar administers and oversees civil construction projects on behalf of our public and private clients. Our team is well versed in federal, state and local agency contract requirements for all types of contracting including low bid, Job Order Contracting, Design-Build and CMAR contracts.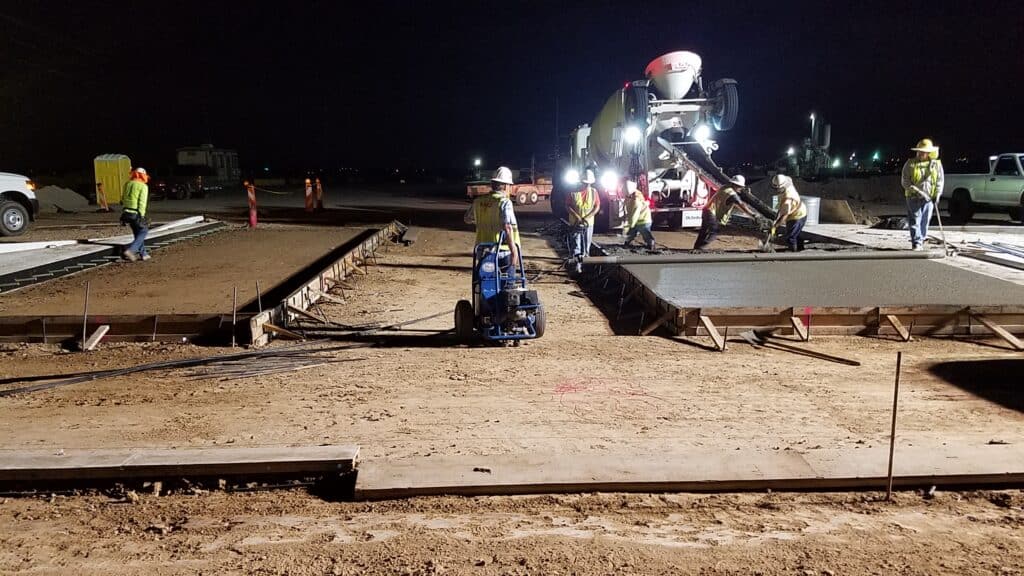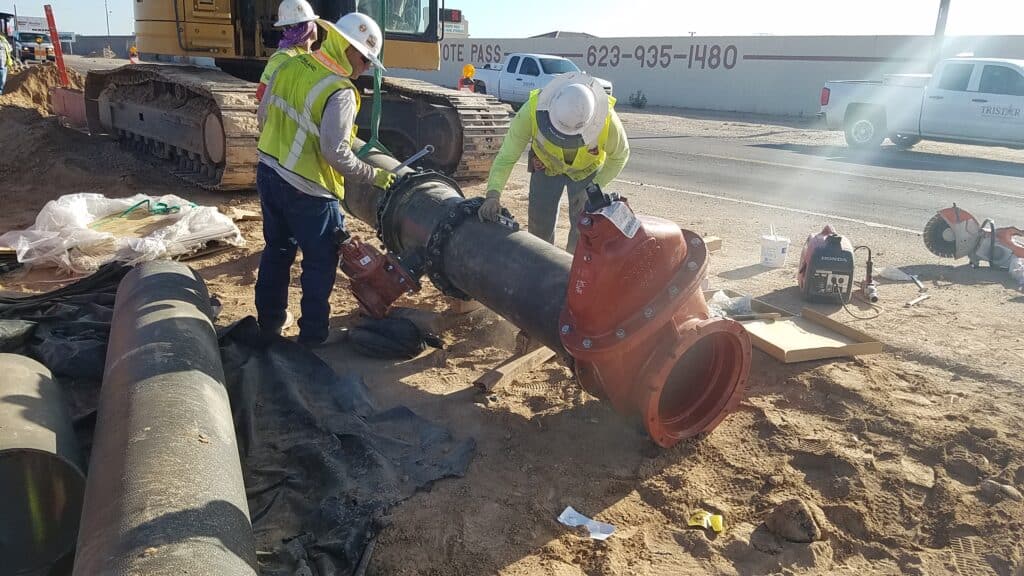 Inspection Services
Our inspectors possess a wide range of experience with inspection, on-site materials testing, environmental protection protocols, punch-list development and organized product documentation. Our inspectors commonly perform within staff-augmentation assignments working side-by-side with agency toward successful project completion. Tristar maintains industry-standard certifications for each inspector to provide our clients with confidence in their knowledge and ability.